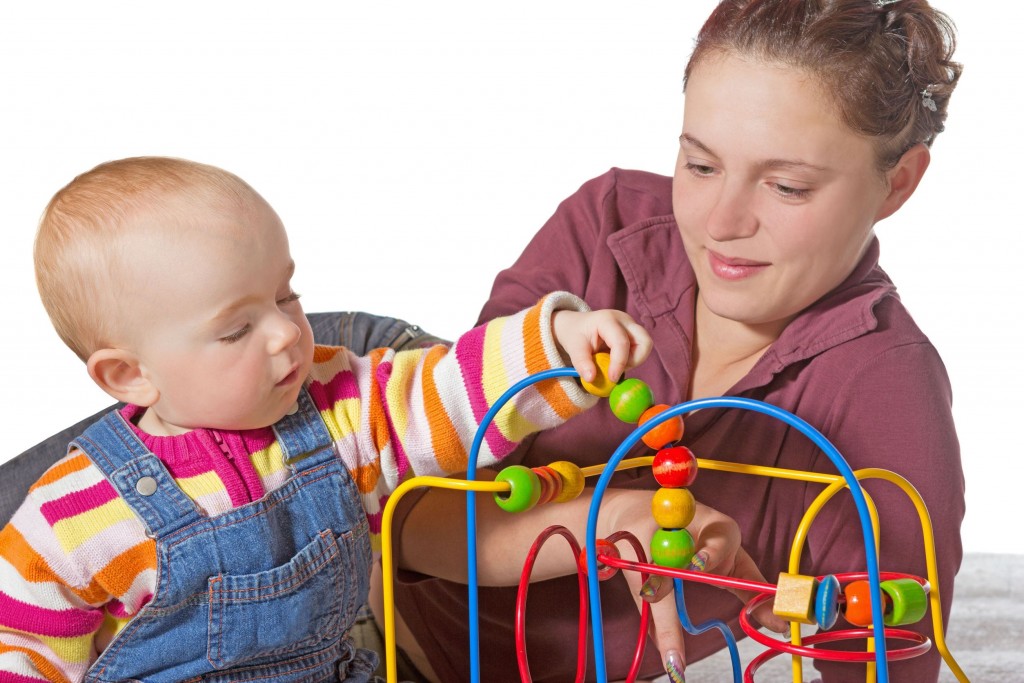 At ECD Connections, we strive to offer comprehensive services to meet all our clients' needs. We are currently developing Specialized Therapeutic Advancements including Play-Based and Listening Therapies.
Play-Based Therapy
Play therapy techniques, tools and traditions are shifting as they intersect with modern neuroscience-driven treatment. The techniques used, enhance executive function, meta-cognition and daily functioning in children. We are learning that cutting edge brain-based play strategies enhance a child's development, communication, social-emotional skills, and behavior.
Listening Therapy
Listening Therapy reflects the idea that brain performance can be maintained or improved by engaging in healthy sound practices. It involves listening to acoustically-modified instrumental music through high-quality headphones, or multi-sensory audio system to reduce stress, improve focus, self-regulation, learning, memory, and more.
Looking for something else?
If you are seeking another kind of specialized therapy that falls under the umbrella of Specialized Therapeutic Advancements, please let us know. We would be happy to help you find a qualified provider. Contact us today to learn more about how we can assist you.