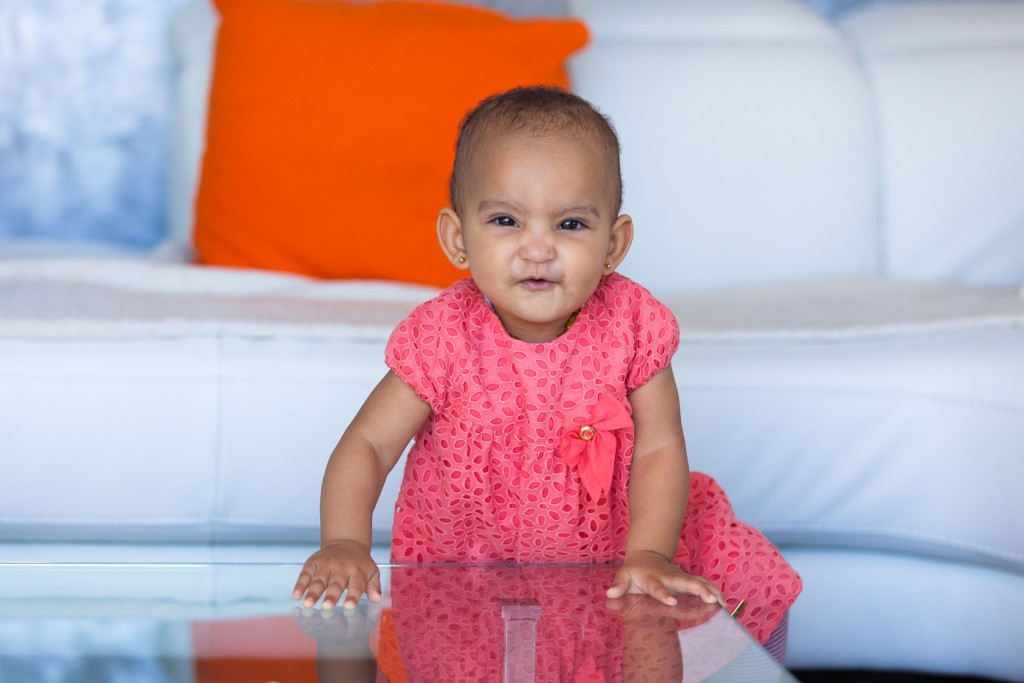 What are Early Intervention/Early Childhood Services?
Early intervention in Pennsylvania is a collection of services and supports designed to help families enhance their child's development. Early intervention builds upon the natural learning occurring in those first few years. It is a process that promotes collaboration among parents, childcare providers, early intervention professionals, and others who are involved with the child. Professionals can include, but are not limited to the following Early Intervention & Early Childhood Services:
Early Intervention
Evaluations
Special Instruction
Physical Therapy
Speech Therapy
Occupational Therapy
Nursing
Registered Dietary Nutrition
Benefits of Early Intervention
Early intervention support and services can enhance the development of the child in your care by:
Answering your and the family's questions about their child's development
Providing you with ideas about the ways you can support and accommodate the child
Assisting you to interact with the child through daily routines and activities in the childcare program
Improving the child's developmental and educational growth
Helping children become more independent
Preventing the need for more intervention in the future
Helping communities become more aware of the gifts and abilities of all its children
Eligibility
The first step in accessing early intervention services is to determine if the child is eligible. Let us help you setup an appointment with an independent evaluator.