Who We Are and What We Do
At ECD Connections, we provide Early Intervention and Early Childhood Development support and services for little people (children ages 0-3) and their families. We take pride in working only with the very best Developmental and Pediatric Specialists in their profession-specific fields of Speech & Language Pathology, Occupational Therapy, Physical Therapy, Parent Educators, Behavior Specialists, Nursing Specialists, and Dietary Nutritionists.
Concerned about a loved one?
Trust your instincts and make a difference. Fill out this simple form today.
Make A Referral
Our Services
We provide Early Intervention which are services and supports designed to help families with children who have developmental delays.  All children do grow and develop in their own way.  However, if you feel you baby, toddler, or young child is not growing and learning the same way as other children, call us today.  We can help your child by offering services and supports such as caregiver education and developmental therapies that assist in child development.  Services are individualized to meet the growing needs of all children and their families within their homes and communities, where they feel most comfortable.  These supports and services are provided at no cost to children and families!
In addition to our support services, we offer cutting-edge, effective, evidence-based practice Trainings for Continuing Education. Our Continuing Education Units are available across professions for all who work in the field of Early Intervention and Childhood Development.
We offer approved Pennsylvania State Developmental Screenings to medical groups such as doctor's offices, and educational groups including daycares and school districts. As well as families, government entities, resource groups and more.
See All Our Services
Latest news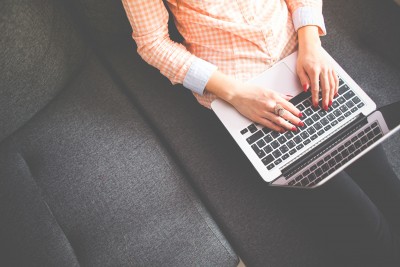 For Professionals: Are you an Early Intervention Professional and have something to share? For Families: Are you a family whose child has been involved with the Early Intervention system and have something to share? […]
See all our news
What our clients say
Prior to being seen by the staff at ECD Connections, my son only had a few words, maybe ten or so.  Since he has been seeing his Speech Therapist, he is now using two words at a time.  He can communicate better.  I am so pleased with the staff and my son's progress, all in just a few months of therapy!
September 2018
C.L. (Stroudsburg, PA)
We loved Early Intervention.  The therapist they sent to work with my Grandson, gave me a lot of suggestions.  Things I didn't think about doing beforehand.  She always kept in touch with us about his progress.  This was a good experience for us!
December 2018
T.H. (Stroudsburg, PA)