Congratulations!
You already represent Quality for little people to grow and learn!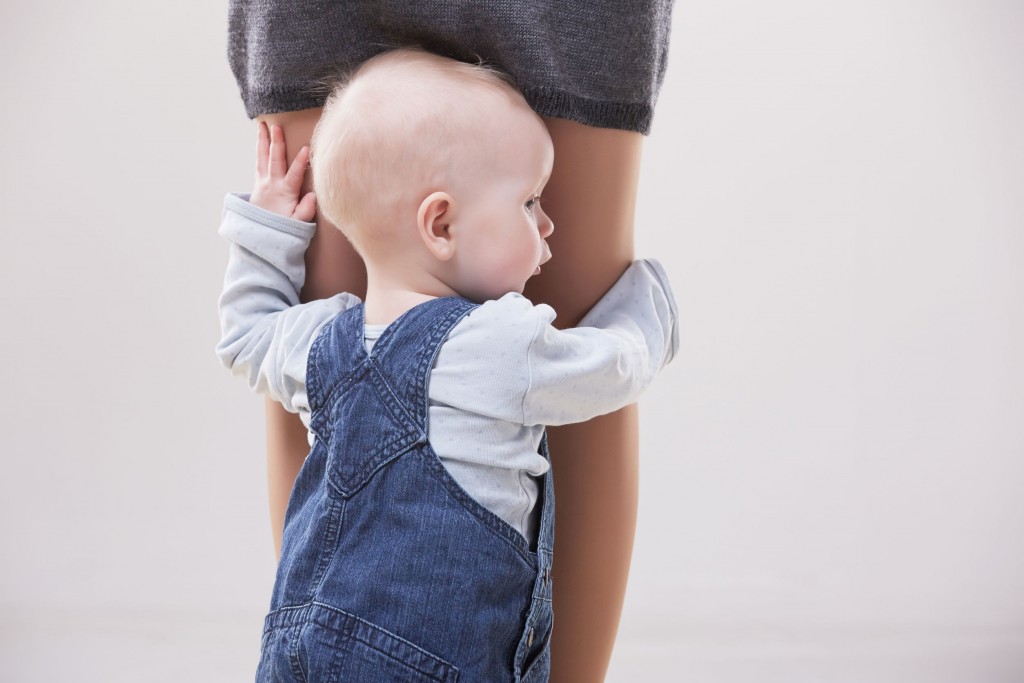 Are you looking to improve upon the quality of your Early Childcare Learning Center?  Could your staff use help identifying strategies teaching to your learning standards?  Do you need help creating activities to promote learning?  Do you need specific training for your staff? Don't go it alone; get help from the people who know little people.
We can help maximize the learning potential in all of the little people you care for and educate!
Our services offered include, but are not limited to our initial consultation with the director/owner of your facility to identify all that you are looking to accomplish.  We meet with your staff to ascertain all of their concerns.  Then, based on your specific needs, we can:
conduct an ecological inventory of your setting and offer support
review your current curriculum
offer curriculum guidance, writing, and Developmental Milestones
review your current scheduling and offer support
observe child/children in your setting
offer behavior modification techniques
offer specific, outlined interventions
model specified techniques
offer training sessions with staff
design forms/graphs specifically tailored to meet your needs
reviewing training materials with all staff
offer extended support to staff
put you on our list of local businesses we support who care for little people!
Want to know more?
Contact us with your name, the name of your center, and a telephone number or email address so we can reach you.